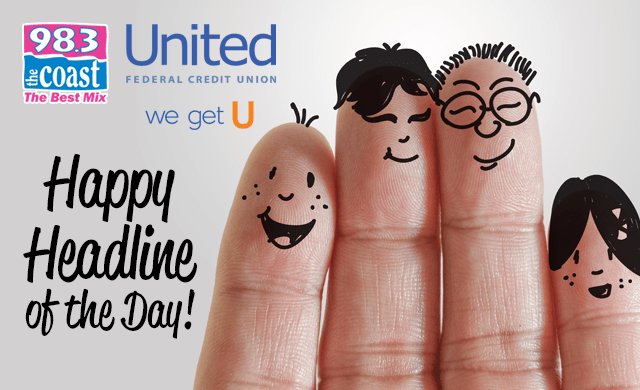 Two sisters from Nebraska who haven't seen each other in 53 years were – amazingly – reunited, due to coronavirus.
Back in May, 73-year-old Doris Crippen ended up in the emergency room and battled back from coronavirus.
When Doris was released from the hospital, she had to spend some extra time getting some rehab work on her arm.
It was in the rehab center that she encountered a wonderful surprise … Her long-lost sister, 53-year-old Bev Boro, was working there.
Bev recognized Doris' name on a patient board – and the lives of the two women changed forever.
Doris and Bev have the same father, but different mothers – and they haven't seen each other in 53 years, when Bev was just a baby.
Doris admitted that she had tried to find her siblings several times over the years, but failed.
It ended up taking a global pandemic to, finally, bring these two women together… and inspire them to begin planning a family reunion. (
WTTG-TV
)
Podcast: Play in new window | Download | Embed
Subscribe Apple Podcasts | Google Podcasts | Spotify | Stitcher | Email | TuneIn | RSS | More