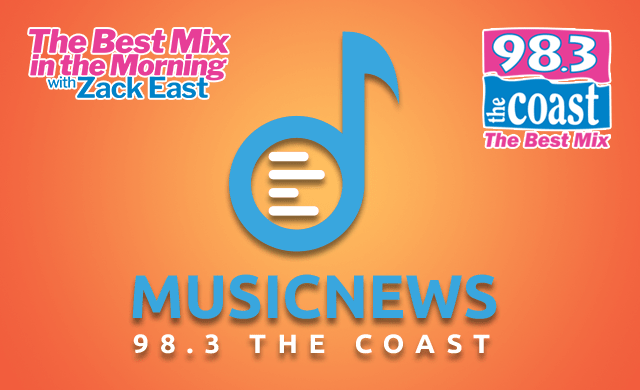 Taylor Swift has been continuous on her streak of doing good deeds every day — by sending a lovely handwritten note congratulating a young fan on his bravery in coming out… And his success on a demanding college track.
Andrew Mooney shared Tay's message, along with a photo of the Folklore cardigan she included in his care package. She wrote, "Someone told me you're about to finish your Ph.D.! I wanted to congratulate you on this incredible accomplishment and to applaud you for all the hard work you've put into your studies. I saw how supportive you've been of my music over the years and was so touched.  I'm also so proud of you for the bravery you've shown in your personal life, choosing to live and love honestly even when it isn't easy."
Tay has been a longtime advocate for the LGBTQ community, pressing Congress to pass the Equality Act guaranteeing civil rights last year, and drove home the point in the video for her smash "You Need to Calm Down."
---
Music – news.com says Ariana Grande has become the first woman to have 200 million Instagram followers.
Lady Gaga posted, "Congratulations to my friend @arianagrande for 200 million followers! You're a queen! Wear that crown!"
Kylie Jenner has 193 million followers while Selena Gomez has 190 million
Podcast: Play in new window | Download | Embed
Subscribe Apple Podcasts | Google Podcasts | Spotify | Stitcher | Email | TuneIn | RSS | More