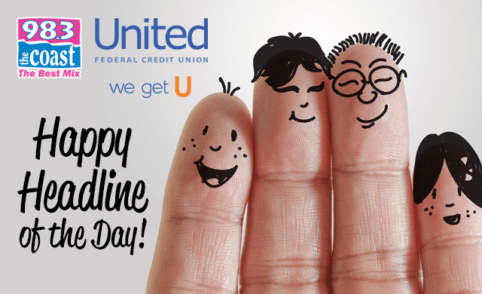 11-year-old Cartier Carey of Hampton, Virginia, spent his summer running a lemonade stand to raise money for diapers and other supplies for single moms.
The lemonade stand was a huge success, as Cartier was able to donate 22,000 diapers after a summer of work.
Cartier explained that he he noticed a shortage of diapers in stores when the pandemic began — and decided he wanted to help.
He raised money with the lemonade stand — and also invited people to donate diapers as they passed by.
The school year has started, but Cartier is doing his best to balance homework with his charity efforts, making sure all the donated diapers get delivered to the people who need them most. (WWL-TV)
Podcast: Play in new window | Download | Embed
Subscribe Apple Podcasts | Android | Email | Google Podcasts | Stitcher | TuneIn | Spotify | RSS | More