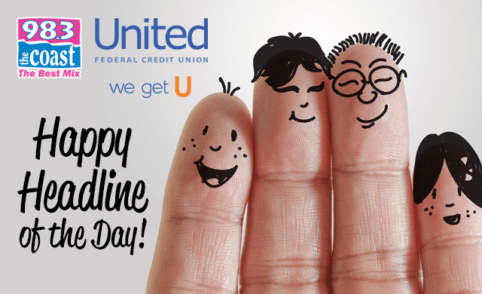 In Woburn, Massachusetts, an Amazon delivery driver went above and beyond the call of duty when he saved a dog from drowning in a pool.
John Cassabria was working on his delivery route when he saw the snout of a 14-year-old dog named Luka barely above water in a swimming pool.
John hopped the fence and jumped in, fully clothed to help Luka get to dry land.
He said he didn't care that he still had his phone, wallet and watch with him. He only thought about the dog at that moment — and took the right action to deliver the dog to safety. (More on this story from: WBZ-TV)
Podcast: Play in new window | Download | Embed
Subscribe Apple Podcasts | Android | Email | Google Podcasts | Stitcher | TuneIn | Spotify | RSS | More