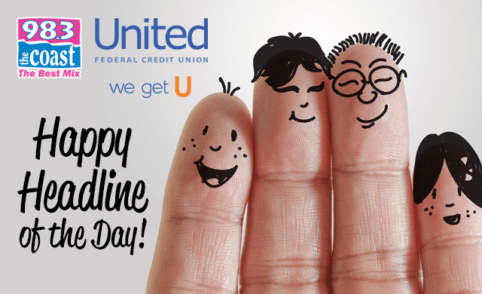 Along the shoreline of Panama City Beach in Florida, newly installed emergency kits are in place and could save lives — thanks to 13-year-old Kaial Hajik.
After hearing about several drownings in the Gulf of Mexico over the past few years, Kaial worked with his dad to design an emergency kit that they call the "LifeBoKx."
The LifeBoKx contains basic lifesaving equipment, including two life vests, a life preserver with a rope, and educational material that teaches others how to safely respond to a drowning.
Of course, the LifeBoKx is not a replacement for lifeguards, but it definitely can help if things get out of control — and can help make things easier for first responders when they arrive.
See more on this story at KMOV-TV
Podcast: Play in new window | Download | Embed
Subscribe Apple Podcasts | Android | Email | Google Podcasts | Stitcher | TuneIn | Spotify | RSS | More