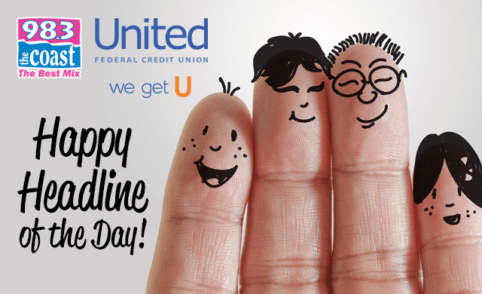 Like many small business owners, Elias Aviles of Humble, Texas, has been struggling to keep things going during these unusual times.
Elias owns and operates a food truck called Taqueria El Torito — and recently admitted to his daughter, Giselle, that he made only $6 after a long day of work.
Giselle was heartbroken to hear this news — and did something about it. She got on Twitter and sent out a message, asking people to support her dad.
It worked.
Thanks to social media, news of her request spread throughout the community. And when Elias opened for business the next day at 8 a.m., there was already a line of customers waiting, with some who had been waiting as early as 6 a.m.
Giselle said she appreciates the support for her dad's business and took an extra step online, creating an Instagram page so even more customers can find his truck.
See the full story from the New York Post
Podcast: Play in new window | Download | Embed
Subscribe Apple Podcasts | Android | Email | Google Podcasts | Stitcher | TuneIn | Spotify | RSS | More