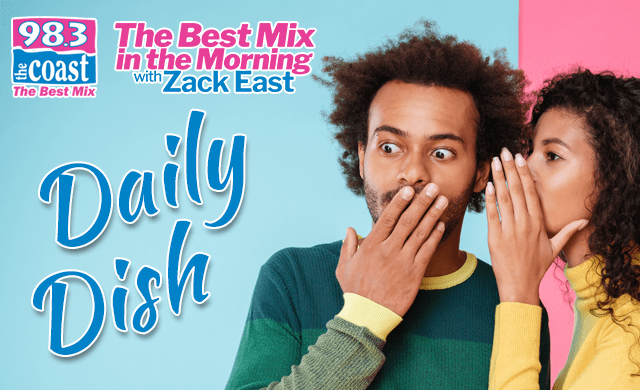 Ellen Degeneres's long-awaited apology fell flat with some of her staffers.
On Monday the comedian returned to her talk show and finally addressed the allegations of a toxic workplace behind the scenes. But current and former employees are criticizing the apology, claiming her monologue poked fun at their suffering.
Ellen opened by asking, "How was everybody's summer? Good, yeah? Mine was great. Super terrific. Let me give you some advice out there if anybody's thinking of changing their title or giving yourself a nickname, do not go with the 'be kind' lady. Don't do it."
One former employee tells 
Buzzfeed
, "Not only did Ellen turn my trauma, turn our traumas, into a joke, she somehow managed to make this about her."
Another former staffer says, "When she said, 'Oh, my summer was great' and that was supposed to be funny I thought, 'It's funny that you had a rough summer because everyone was calling out all of the allegations of your toxic work environment and now you're the one suffering?'"
An ex-employee says, "When you're talking about people who have accused her leadership of… sexual misconduct, I don't think it's appropriate to have jokes in the monologue."
A current staff member claims that her apology was simply "tactical." "She's sharing it now because it's for premiere week and it's to get viewers back, and that just feels the opposite of what this message is about."
---
Tom Cruise will be launched into space in October 2021.
The actor has just been given a launch date to blast off to the  International Space Station, where he'll film a movie.
Tom and director 
Doug
Liman
 will ride on a SpaceX Crew Dragon rocket and capsule to the space station next year to make an action-adventure flick. 
TMZ
 says the film, which will become the first shot in outer space, is not a 
Mission Impossible
 flick.
---
Carole Baskin is being sued by the family of her missing husband for defamation.
In court documents obtained by 
TMZ
, 
Don Lewis
's daughters claim Carole was "complicit with jokes about Don's death on 
Dancing With the Stars
, when judges brought up TikTok videos inspired by her storyline in 
Tiger King
."
A song parody set to Megan Thee Stallion's "Savage" includes the lyrics "Carole Baskin killed her husband, whacked him. Can't convince me that it didn't happen. Fed him to tigers, they snackin'."
In the filing, Don's former assistant says Carole should have spoken out against the jokes and that she should have put her foot down when a Dancing With the Stars judge said she "didn't quite kill the paso double, it was kind of sedated."
Don's family also accuses Carole of going along with the joke in an interview with Good Morning America when she promised to "really kill it next week."
Don went missing in 1997 and many believe Carole had something to do with it.
Podcast: Play in new window | Download | Embed
Subscribe Apple Podcasts | Google Podcasts | Spotify | Stitcher | Email | TuneIn | RSS | More