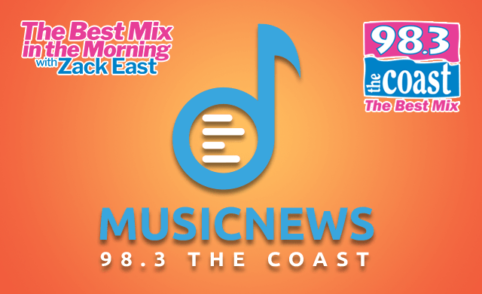 Halsey, Selena Gomez 
and 
Megan Thee Stallion
 are among the most important people in the music biz, and now 
Time
magazine says they rank with the most important people in the world — period.
The ladies have all been named to Time's "100 Most Influential People" list, alongside folks like Donald Trump, Joe Biden, Kamala Harris and Anthony Fauci, Megan even gets the spotlight on one of a half-dozen different covers that appear on different versions of the mag.
Actress America Ferrera writes about Selena, saying she "courageously uses her global platform in service of her full identity" and " rejects the notion that she belong in any one lane as an artist, activist or citizen of the world."
---
Recent 
Kelly Clarkson
 interviews make it sound like she's feeling bad about her divorce from hubby 
Brandon Blackstock
, but her latest 
Kelly-Oke
 cover shows another side. Kel took to the mic to tear through a sizzling version of 
Lizzo
's smash hit "Good as Hell," which proves you can't keep a good woman down.
---
Ed Sheeran turned the negative of Britain's coronavirus lockdown into a positive for his pocketbook — by snapping up loads of properties on the cheap.
According to the 
Sun
, the financially savvy star, who already owned dozens of homes and apartments around the U.K., shelled out about six million dollars to add several new places to his portfolio. As always, Ed paid cash for his purchases, so he won't have any mortgage payments hanging over his head.
Public records show that Ed, who bought up several homes near his rural British estate, now owns more than 30 rental properties in London Alone. The total value? Nearly 100 million bucks.
Podcast: Play in new window | Download | Embed
Subscribe Apple Podcasts | Android | Email | Google Podcasts | Stitcher | TuneIn | Spotify | RSS | More