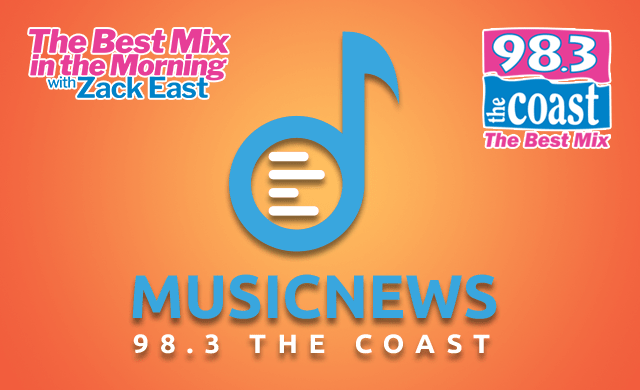 The Mariah Carey autobiography will be this fall's must-read book.
The Meaning of Mariah Carey
arrives next week and includes several stories you have never heard before. For example, Mariah writes how she came this-close to being sex trafficked at age 12 by her sister.
During a conversation with 
Oprah Winfrey, 
she expressed shock at the sister's cruelty. Oprah read aloud the passage from Mariah's memoirs. (quote) "When I was 12 years old, my sister drugged me with Valium, offered me a pinky nail full of cocaine, inflicted me with third degree burns and tried to sell me out to a pimp." (
Entertainment Tonight
)
Mariah said she felt like an outsider from her own family. She hardly knows her siblings. She speculated that her sister "had already been damaged" by the time she was born. In fact, last month, 
Allison Carey
 accused their mother of enabling "strangers to abuse [Allison] when she was just 10 and made her watch [children being compromised] and sacrifices during satanic rituals." (
New York Post
)
---
NBC says Demi Lovato and Max Ehrich have ended their engagement after only two months. The two began dating earlier this year.
Podcast: Play in new window | Download | Embed
Subscribe Apple Podcasts | Google Podcasts | Spotify | Stitcher | Email | TuneIn | RSS | More