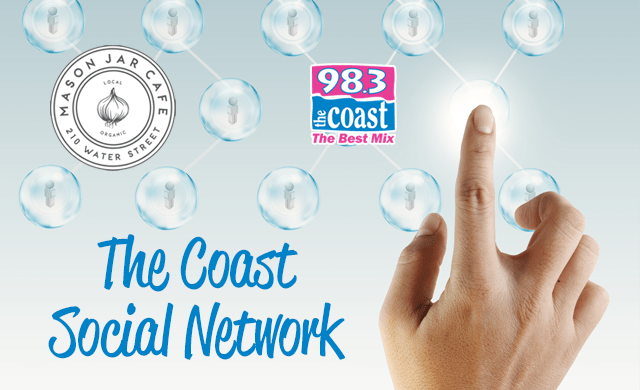 Zack speaks with Lacy Mandarino of Watervliet, one of two winners of Senator LaSata's essay contest for students to honor local pandemic heroes.
Here is Lacy's unedited essay:
Hometown heros
       Right now everyone is going through a tough time. There is currently a pandemic going around called coronavirus. Covid-19 has claimed many lives, yet it is still an ongoing problem. Doctors have yet to find a vaccine and cure for this disease.
It hit hard when it first came, so naturally we were in a state of panic and worry. We were all scared that we were going to be next to catch the coronavirus. Everyone was hit hard, teachers, construction workers, and many more. But you know who was hit the hardest? Frontline workers, frontline workers were hit in a different way though, they were slammed with different things they had to do. For example, hospitals were jam-packed with infected patients. Police were being called constantly to quarantine violations such as loud parties, firefighters were being called to more fires than usual. Nurses were also affected, some of them couldn't even see their families!!! Truck drivers were also frontline workers, they were driving around the clock delivering food to our local grocery stores. But let's go a bit more into depth about nurses and doctors, they are at the highest risk of getting covid-19. Some nurses can't even see their families because they don't want to possibly hand it off to their family. Doctors and nurses are constantly exposed to covid-19. Cashiers are also frontline workers. Cashiers show up for work everyday to make sure we can buy what we need from the store. Without them we wouldn't be able to buy anything. Teachers are also frontline workers, they wake up early, get ready and go to the school building to teach your children. They are also at a high risk of getting coronavirus. So actually they should be getting a lot more credit than they are during this. Right? I think so. They put their life on the line just for their passion. All they want to do is give the children a proper education. And now I have to go virtual for a few days because there was a coronavirus outbreak at my school in Watervliet,MI. We don't yet have many details about the outbreak and now we are yet in the same state of panic and worry for the north school students. Now we may have to be tested for coronavirus because of the outbreak. I also have much worry for my 5th grader friends. Many questions are floating around in our  minds now. What if I have coronavirus? What if I give covid-19 to my family? These are real questions that even the best and probably even the smartest of us have going through our head almost all the time. We are in a great state of worry during this pandemic. Another question we may have is, What if it claims my life next? We are all scared during this, no questions asked, no doubt about it. We are all scared that we just might be next to get this disease. Frontline workers are the ones with the most worry though. They help us every single day, they help us get what we need to survive day after day throughout this pandemic. The people that give tests are putting their life on the line to try to make sure that if we have covid we are notified as quickly as possible. Frontline workers are putting their lives on the line everyday for us.
In short term frontline workers were the most affected by the pandemic. So maybe the next time you see a frontline worker tell them thank you for assisting in helping against the pandemic. So with this essay I wish to give a shoutout to all frontline workers.
By, Lacy Mandarino
Podcast: Play in new window | Download | Embed
Subscribe Apple Podcasts | Google Podcasts | Spotify | Stitcher | Email | TuneIn | RSS | More