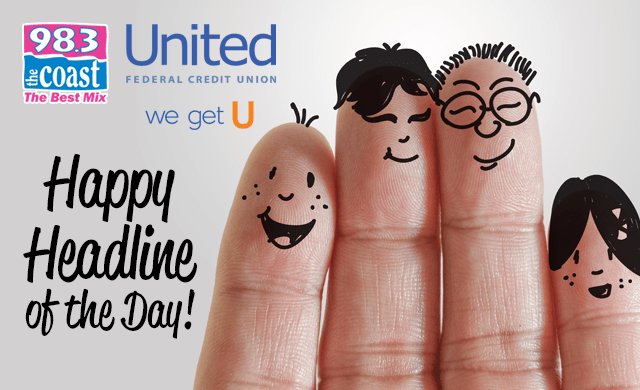 Just last month, World War II fighter pilot Harry Moyer turned 100 years old. And, he's still flying.
Amazingly, Harry still flies every week. He might just be the oldest active pilot in the world. His family even sent in a video to Guinness World Records to see if he's got the record.
But, Harry points out that he doesn't care about the record.
He started flying in 1942 with the Army Air Corps and served as a combat pilot throughout the war. It's something he's good at and loves to do. So as long as he can get up in the air and put his hours in, it's just a part of his life that brings him great joy and satisfaction. (
CBS News
)
Podcast: Play in new window | Download | Embed
Subscribe Apple Podcasts | Google Podcasts | Spotify | Stitcher | Email | TuneIn | RSS | More