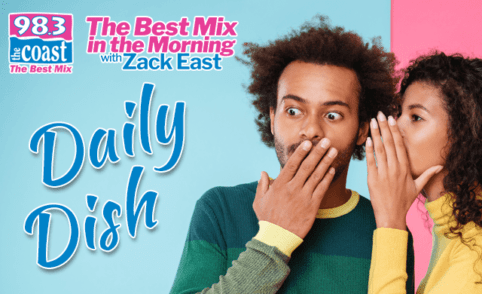 Will Smith and the original Aunt Viv have finally buried the hatchet.
Janet Hubert, who starred on The Fresh Prince of Bel-Air for three seasons until getting fired, sat down with Will during HBO Max's 30th-anniversary reunion that aired Wednesday and can now be found on-demand on the streaming service.
At one point, Janet asked, "Why? Why so far? You guys went so far. I lost so much." The actress, who was pregnant during the show's third season, revealed that she was in an abusive marriage. She said, "I was no longer laughing, smiling, joking because there were things that were going on that nobody knew about. The cast had no idea what was going on."
Will admitted that after having three children of his own he realizes he had treated her badly. He said, "I can see how I made the set very difficult for Janet."
Later in the show, Janet got emotional when she said being labeled as "difficult" destroyed her career.
Will and Janet ended their talk with an hug.
---
Collider magazine says Lady Gaga and Brad Pitt are in talks to star in a new movie called "Bullet Train." The movie is about a group of assassins aboard a fast-moving train in Tokyo. No word on Gaga's role
---
Thursday's episode of Jeopardy! opened with a special message from Alex Trebek recognizing World Pancreatic Cancer Day.
The host, who died of the disease earlier this month, urged viewers to be aware of the symptoms and get tested.
Alex taped shows until about 10 days before he passed away. Those episodes will run through Christmas Day.
Podcast: Play in new window | Download | Embed
Subscribe Apple Podcasts | Android | Email | Google Podcasts | Stitcher | TuneIn | Spotify | RSS | More