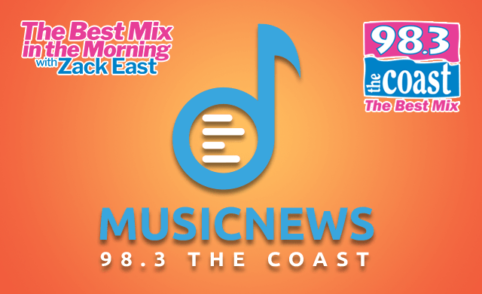 Now that we've closed the book on 2020, we can confirm something most folks knew already — Taylor Swift rules the musical world.
Rolling Stone's year-end count says Tay's Folklore was 2020's best-selling album, and it was a long, long way back to the closest competition. Swifties snapped up 1.2 million copies of Folklore, with second place going to The Weeknd, who sold 476,000 copies of After Hours. Taylor actually made the Top 10 a second time with Evermore, which sold 270,000 copies in the three weeks it was available.
---
Dr. Dre is thanking friends and fans for their well wishes as he remains hospitalized in Los Angeles following a brain aneurysm.
He wrote on 
Instagram
, "Thanks to my family, friends and fans for their interest and well wishes. I'm doing great and getting excellent care from my medical team." He went on to thanks his doctors and said he will be "out of the hospital and back home soon."
The 55-year-old rapper, producer and music exec was rushed to Cedar-Sinai Medical Center Monday after suffering an aneurysm. He is in stable condition and undergoing tests to determine the cause of the bleeding in his brain.
---
Mick Fleetwood tells Rolling Stone magazine that he would love to see a musical about the band. "There's always been talk about doing something like that. I hope it can happen at some point. A lot of people, understandably, would say, "Wow, that would make a really good musical." It is an incredibly interesting story, especially the period around Rumours."
Podcast: Play in new window | Download | Embed
Subscribe Apple Podcasts | Google Podcasts | Spotify | Stitcher | Email | TuneIn | RSS | More