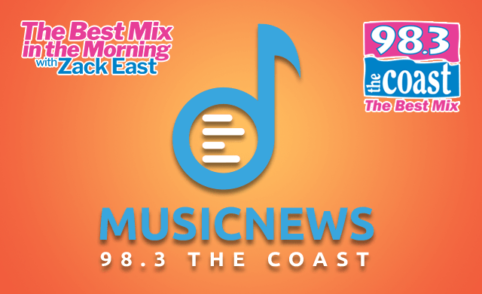 Dr. Anthony Fauci 
thinks
 that if everyone would smarten up and practice COVID-19 protocols,
we could see theaters and other live entertainment venues reopening "sometime in the fall of 2021."
He says, "If everything goes right…by the time we get to the early to mid-fall, you can have people feeling safe performing onstage as well as people in the audience."
But for this to happen, vaccine distribution needs to succeed, theaters have to have good ventilation and proper air filters, and audience members will have to wear masks. Under those circumstances, Fauci says, "I think you can then start getting back to almost full capacity of seating."
While the concert industry is hopeful for touring to resume this year, many artists have already been moving 2021 shows to 2022.
---
A man who's accused of stalking Katy Perry is in even bigger trouble right now — after he skipped a court date on Friday.
William Terry
 allegedly hopped a fence in an effort to get into Katy's Beverly Hills home last September, and was formally charged with one count of trespassing last Wednesday. 
TMZ
 reports that the 38-year-old was supposed to show up for an arraignment on Friday, but failed to appear — so a judge issued a warrant for his arrest.
Terry had spent months sending lewd and threatening messages to Katy and Orlando Bloom, so a court issued a restraining order keeping him from contacting either of them in any way.
---
And, for those of you that are fans of the Netflix show "Ozark," Julia Garner, aka Ruth Langmore, may play Madonna in a new movie about the pop star's life.
Podcast: Play in new window | Download | Embed
Subscribe Apple Podcasts | Google Podcasts | Spotify | Stitcher | Email | TuneIn | RSS | More