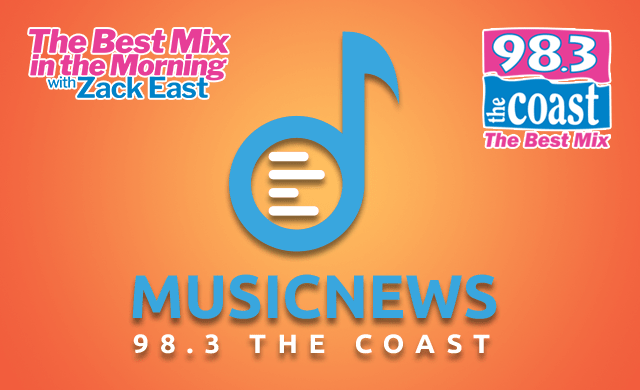 Billie Eilish says at times her lifestyle, especially during the pandemic, can get a little divorced from reality.
In the 
cover story of the March issue of 
Vanity Fair
, she cites the time she recently tried to order a box of Froot Loops online. She says she felt "kind of stupid" because she didn't know how much Froot Loops are supposed to cost. So she tried to order one box and was like, 'Oh yeah, sure. It's $35.'"
She didn't realize how expensive that would've been, or that she was actually ordering 70 mini-Froot Loops boxes, at 50 cents apiece.
She says she "grew up with no money" and so is a little confused as to the proper prices for things.
---
Ed Sheeran has been brewing his own beer during the pandemic. A source tells the website The Solar dot com, "Ed loves his beer – particularly his actual ales and craft beers. He is had just a few kits delivered and has been having enjoyable making his personal drinks."
---
Billy Joel tells Rolling Stone magazine that he frequently writes new music that he won't record. "I still write music. I just don't record it, and they're not in song form. It's another kind of music altogether. It's purely for my own edification. I don't feel compelled to record it. I don't feel compelled to make myself be relevant. Like I said, I lived the rock and roll life, and I'm not writing that anymore."
Podcast: Play in new window | Download | Embed
Subscribe Apple Podcasts | Google Podcasts | Spotify | Stitcher | Email | TuneIn | RSS | More