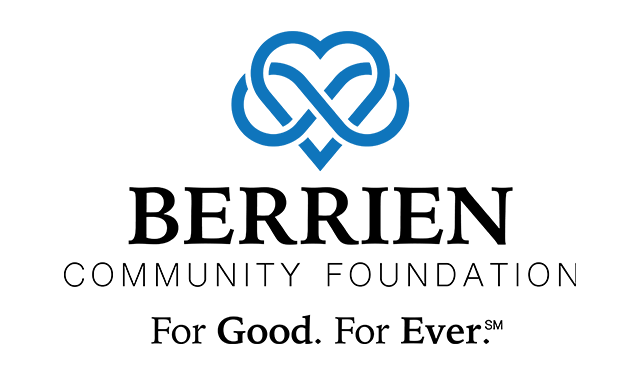 Zack speaks with Susan Matheny, the Program Manager of the Berrien Community Foundation, and Bill Downey, the Cook Plant/Heart of Cook Foundation Communications Manager, about the new Heart of Cook Foundation Earth Day Grant program, now accepting applications through March 10 at berriencommunity.org.
---
"The Heart of Cook" is a grant program funded by Indiana Michigan Power's Cook Nuclear Plant to assist nonprofit programs in Southwest Michigan and Northwest Indiana (La Porte, St. Joseph, and Elkhart Counties). The Berrien Community Foundation assists with administration of the HOC grant programs.
We are introducing the Heart of Cook Earth Day Grant program.  This is actually a new, official version of a project we have been supporting for some time.
The HOC Earth Day Grants will be made for projects or programs that benefit the environment or raise environmental awareness. Special consideration will be given to projects that:
Have STEM involvement
Can demonstrate a lasting sustainability component
Supports ground water sustainability/protecting our water sources
Eligible Agencies are: 501c3 nonprofits, Schools, Municipalities and Religious organizations doing community work in all of the Indiana Michigan Power service territory, with preference given to Berrien County.
Applications and more information will be available online at www.berriencommunity.org/HOCEarthday
Due Date is March 10, 2021. And the winners will be awarded on Earth Day which is April 22, 2021.
Reach out to Susan Matheny at Berrien Community Foundation for questions.
Podcast: Play in new window | Download | Embed
Subscribe Apple Podcasts | Google Podcasts | Spotify | Stitcher | Email | TuneIn | RSS | More