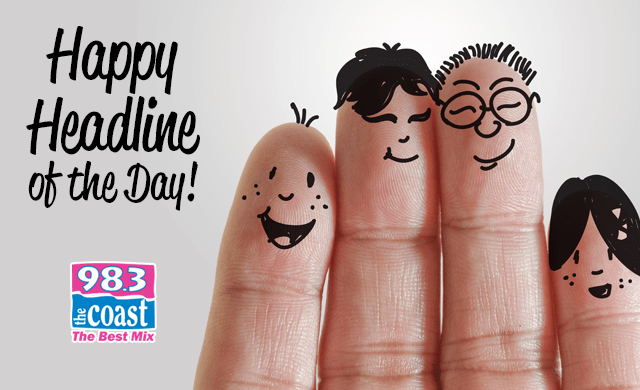 Residents at 19 nursing homes in West Virginia will receive Valentine's Day cards and messages — thanks to Girl Scouts in the area.
Different Girl Scout troops got together to coordinate their efforts and the results have been fantastic.
Because of their hard work and organization, more than 3,000 handmade cards have been mailed to the nursing home residents.
Those involved with the project have seen how great it is that people of this older generation now have a connection with a younger generation.
But mostly, it's about sharing a little love this holiday. (
WVNews
)
Podcast: Play in new window | Download | Embed
Subscribe Apple Podcasts | Google Podcasts | Spotify | Stitcher | Email | TuneIn | RSS | More