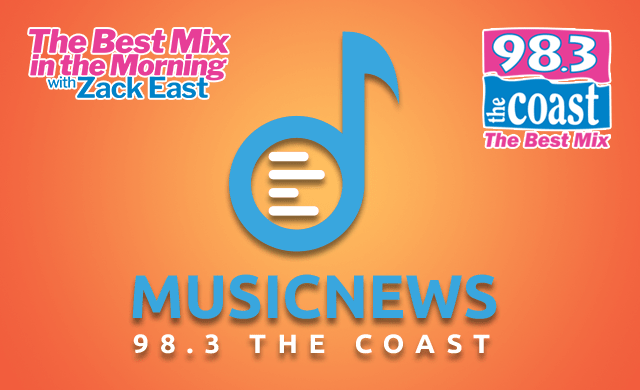 Pink's TikTok debut with her daughter Willow Sage Hart earlier this week was just a lead-up to the real event — the release of their big duet.
The proud mom and her nine-year-old officially released their original song, "Cover Me in Sunshine," in a video you can check out on YouTube. Pink explained in a tweet, "So we all know this year has been different and challenging and, at times, terrifying and tumultuous and angsty and all the things. I personally find comfort in music. I find comfort in song. I love singing with my daughter." As for releasing the song, she says, "we hope that the song makes you feel happy. I thought we'd put it out around Valentine's Day as a big ol' hug and a kiss from us to all of y'all."
Thursday in court, Britney Spears won a partial victory. The judge denied her father's request to regain full control of the conservatorship.
Jamie Spears must share equal power with Bessemer Trust, a company that Britney selected last year. She wanted Bessemer to become the sole conservator and asked the judge to dismiss her father.
Judge Brenda Penny split the difference. Bessemer and Jamie are co-conservators of Britney's estate. Together, they will map investment plans and budgets for Britney. The court wishes to hear these decisions in two scheduled hearings mid-March and late-April.
Last year, Taylor Swift gave us a lot of new music. This year it will be old — the pop star has announced she's dropping the first of her re-recorded albums. Swift online Thursday said "Fearless: Taylor's Version" is finished and "will be with you soon," featuring re-recorded songs from Swift's sophomore album, "Fearless." The new set will also contain six never-before released songs. Swift will also release a new version of her song "Love Story" from "Fearless" on Thursday at midnight, just in time for Valentine's Day weekend. In 2020, Taylor dropped two albums — "Folklore" and "Evermore."
Podcast: Play in new window | Download | Embed
Subscribe Apple Podcasts | Google Podcasts | Spotify | Stitcher | Email | TuneIn | RSS | More