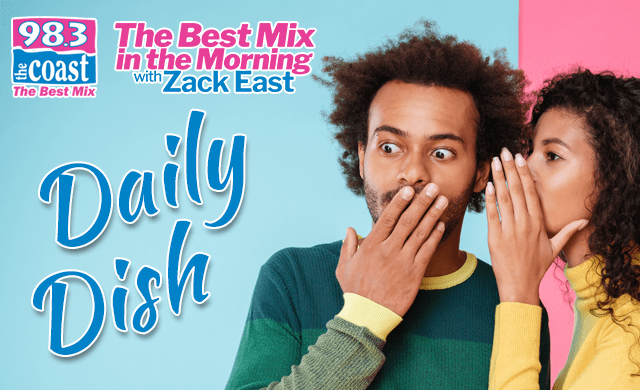 Larry King didn't hold back any punches before his death. His wife of 22 years has been left out of his will entirely. A copy of the handwritten will is dated October 2019, two months after he filed for divorce. It calls for 100 percent of his fortune to be divided equally between his five children. Attorney Roayl Oakes says this could turn into a messy legal battle.
Congratulations are in order for the Duke and Duchess of Sussex. Yesterday it was announced that Prince Harry and Meghan Markle are expecting their second child. Their son Archie will be two in May. The good news comes a few months after Meghan revealed that she suffered a miscarriage last year.
Chris Harrison, host of "The Bachelor," says he is stepping down from his TV role and is "ashamed" for his handling of a swirling racial controversy at the ABC dating show. In a new statement posted Saturday, Harrison apologized again for defending the actions by a contestant that many consider offensive. "By excusing historical racism, I defended it," he wrote. Harrison came under fire after an interview on "Extra" when he was asked about racially insensitive past behavior from current "Bachelor" contestant Rachael Kirkconnell. Past photos of her resurfaced in which she is dressed in costume as a Native American and at an antebellum plantation themed ball.
Podcast: Play in new window | Download | Embed
Subscribe Apple Podcasts | Google Podcasts | Spotify | Stitcher | Email | TuneIn | RSS | More