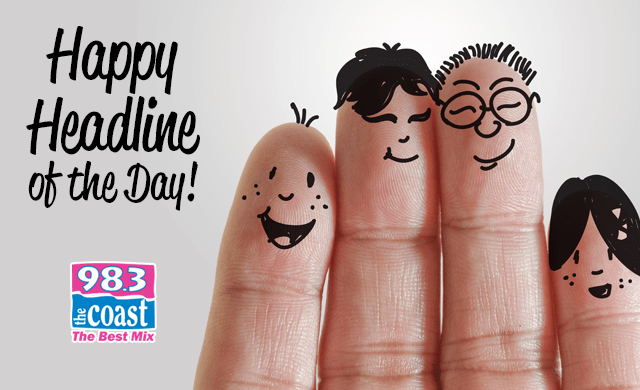 Earlier this month, Detroit Lions quarterback Matthew Stafford was traded to the Los Angeles Rams. It was a big deal for Matthew and the Lions football team because Matthew had been with the team in Detroit for the past 10 years.
Before making the move to Los Angeles, Matthew and his wife, Kelly, wanted to do something for the city — so they donated $1 million to open an education center.
The donation will help the city build a 20,000-square-foot facility with classrooms, labs, and job-training space.
Kelly explained that the people of Detroit have been great to her and Matthew — and they had a goal of giving back to the city.
So, even as they leave because of the football trade, the people of Detroit will benefit from the center's academic, athletic, and arts programs.
Podcast: Play in new window | Download | Embed
Subscribe Apple Podcasts | Google Podcasts | Spotify | Stitcher | Email | TuneIn | RSS | More