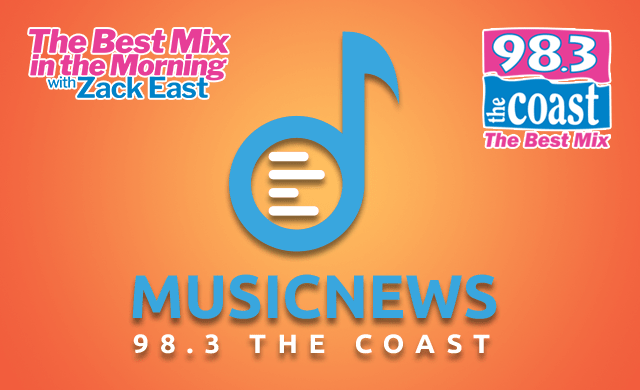 Billy Joel tells Parade magazine that he dropped out of high school during his senior year. "I went through 12th grade. I just didn't show up for classes because I was working at night. At the end of my senior year, my high school said, "You don't have enough credits." So I said, "The heck with it. I'm not going to Columbia University, I'm going to Columbia Records."
Lenny Kravitz is going to star in a new movie with Jennifer Lopez and Josh Duhamel titled "Shotgun Wedding." The movie is about a wedding party that is taken hostage just as the wedding couple is getting cold feet. Lenny is going to play Jennifer Lopez's ex-boyfriend.
A new study finds that an 80s pop playlist is the best for reducing anxiety. Turkish researchers hooked 15-hundred people up to heart monitors and found that 80s pop music (like Wham and Pet Shop Boys) decreased blood pressure in 96 percent of them. Surprisingly, Heavy Metal also reduced blood pressure (they think it might help listeners process their feelings). Techno and dubstep were found to increase anxiety the most, while Seventies rock anthems were most likely to raise blood pressure.
Podcast: Play in new window | Download | Embed
Subscribe Apple Podcasts | Google Podcasts | Spotify | Stitcher | Email | TuneIn | RSS | More