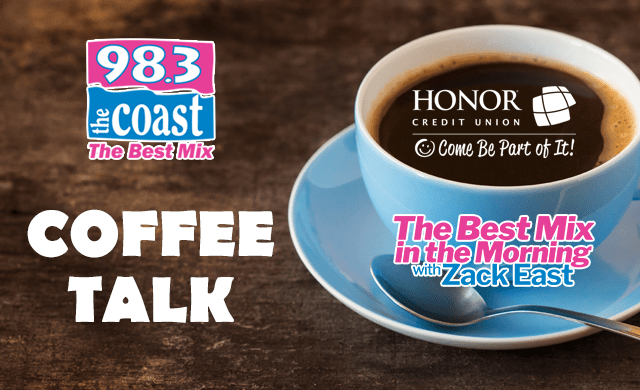 A study by the University of Rochester reveals that wine is good for the brain. Researcher Maiken Nedergaard tells the Daily Mail; "Prolonged intake of excessive amounts of ethanol is known to have adverse effects on the central nervous system. However, in this study we have shown for the first time that low doses of alcohol are potentially beneficial to the brain, namely it improves the brain's ability to remove waste."
Showbiz411 says Ken Jennings may become the permanent host of "Jeopardy." Ratings for the fourth week in a row are up. Over 6 million people a night tune in to watch the show and Ken. Katie Couric and quarterback Aaron Rodgers will host the show in the near future. Ken is expected to be named as the permanent host sometime in May.
The Northwest Indiana Times says law enforcement officials are warning people about a new Amazon.com scam. The scammers are calling people and telling them that there was a mistake with their last Amazon transaction. They say they need to remotely log into their computer to fix the problem. The scammers are trying to get financial and personal information from their victims. They are also trying to get their victims to wire money to them.
Stressed? Kiss your partner more. A study from the University of Arizona found that kissing can help reduce stress. Researchers found that kissing lowers levels of the stress hormone cortisol in your brain. That's not all. Couples who kiss each other good morning and good night every day live longer than those who don't. And … kissing burns calories – a quick kiss burns 2-3 calories, while a more passionate kiss burns 5 or more calories.
Podcast: Play in new window | Download | Embed
Subscribe Apple Podcasts | Google Podcasts | Spotify | Stitcher | Email | TuneIn | RSS | More