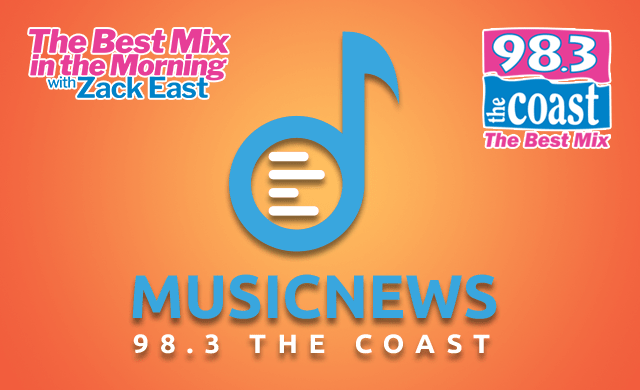 Lady Gaga talks a lot about honesty and kindness, but one of her former employees says she got fired with an impersonal E-mail.
Creative director Laurieann Gibson shaped the packaging of Gaga's tours and artwork from the Fame Monster days through Monster Ball. But when she began working with other people, including Katy Perry and Naomi Campbell, she got the boot without warning.
In her new book Dance Your Dance: 8 Steps to Unleash Your Passion and Live, Gibson reveals, "Some of the people around her thought I shouldn't be working with other artists. They thought that I was taking too much spotlight — even though I didn't want her spotlight. Just as I realized this chatter was happening, Gaga fired me. In an E-mail. I'm not even sure she wrote it herself."
---
The fallout from Justin Timberlake's too-little, too-late apology to Janet Jackson continues — now that a writer dusted off an old tweet in which J.T. mocked the idea of saying "sorry."
Journalist 
Ernest Owens
 re-posted a 2016 
chat
 that started when he threw shade at Justin for appropriating black music and asking him to "apologize to Janet, too." Justin quickly clapped back, "Oh, you sweet soul. The more you realize that we are the same, the more we can have a conversation. Bye."
Justin tacked his Janet apology on to one he offered to Britney Spears in the wake of his creepy behavior, shown in the Framing Britney Spears documentary.
Podcast: Play in new window | Download | Embed
Subscribe Apple Podcasts | Google Podcasts | Spotify | Stitcher | Email | TuneIn | RSS | More