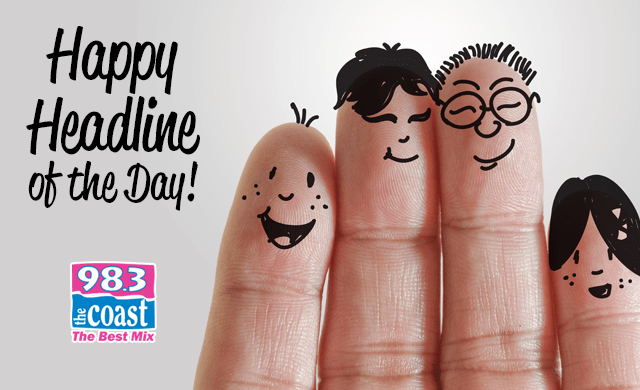 Kyler Murray is the quarterback of the Arizona Cardinals football team — but grew up near Dallas, Texas.
And, as we know, that area was impacted in a big way by the recent winter storms. The cold weather knocked out his power and hot water.
For Kyler, it was a wake-up call as he realized many others in his community were dealing with the same problems — so he stepped up and did something to help.
Kyler made a big donation that resulted in 60,000 meals being delivered to the North Texas Food Bank.
He described the gesture as a "no brainer" and pointed out that helping others in this time of need was his "bigger purpose."
It certainly was big, as the North Texas Food Bank distributes food to more than 200 partner agencies in 13 counties. (
ESPN
)
Podcast: Play in new window | Download | Embed
Subscribe Apple Podcasts | Google Podcasts | Spotify | Stitcher | Email | TuneIn | RSS | More