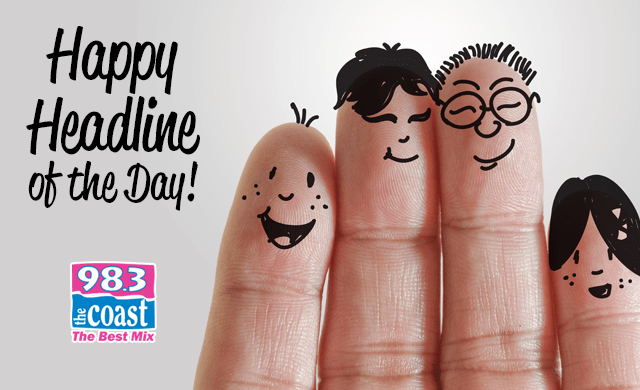 When Brooklynn Grehig of Racine, Wisconsin, learned that her church was collecting personal care kits for those in need, she asked her grandmother if there was anything they could do to help.
Brooklynn's grandmother, Jacki Kirt, supported the idea — and the two started collecting the items needed, including one towel, two bars of soap, one comb, one nail clipper, and one toothbrush.
At first, they put together two kits.
Then, Brooklynn started asking family members for donations — and that number grew.
Once things were rolling, Brooklynn set a goal of 40 kits. She ended up doubling that goal — creating 82 kits — with an extra $150 donation for even more supplies.
Jacki, of course, is very proud of her granddaughter for taking what she described as a "small thing" that the two of them could do together — and making it "huge." (
WTMJ-TV
)
Podcast: Play in new window | Download | Embed
Subscribe Apple Podcasts | Google Podcasts | Spotify | Stitcher | Email | TuneIn | RSS | More