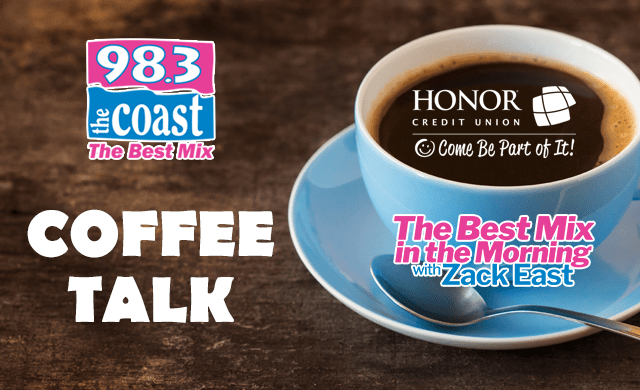 TODAY IS:
---
Seems real estate envy is powerful
… A new survey found that 50% of respondents would rather browse the Zillow real estate website than have sex. (
Best Life
)
Some more findings from the survey:
53% said they looked up the value of their boss' home on Zillow.

55% said they spent between 1-4 hours a day on Zillow.

56% said they've canceled plans with friends to spend time on the site.

58% said they missed an important deadline because of time spent on Zillow.

63% said they've used Zillow to look up the value of their friends' homes.

64% said they've contacted a real estate agent about a house they couldn't afford.
---
Speaking of sex … 
Here's a good reason to make good sleep a priority … A new 
study
 found that good sleep leads to a better sex life for women. Poor sleep, on the other hand, is linked to a worse sex life.
---
Have you ever broken up … with your best friend? It may be hard to imagine life without your BFF, but if the relationship is more stressful than supportive and fun – it may be time to cut ties. Therapist Shani Tran says these are some of the reasons to re-examine your relationship with your BFF:
They're always putting you down.

You're affected by their drama/problems.

They don't show any interest in you or what you're going through but expect you to be interested in them.

They are competitive with you/jealous of you and not supportive of your dreams.

You're making all the effort to keep in contact.

They make you feel nervous whenever you're around them/on the phone with them/Facetiming with them (

Pop Sugar

)
---
Ready to get away this summer?
A 
new survey
 finds half of us will take at least one vacation between June and September. For those going, more than 40 percent say they will drop over a thousand bucks to make it happen. Nearly half say they're planning a road trip.
Podcast: Play in new window | Download | Embed
Subscribe Apple Podcasts | Google Podcasts | Spotify | Amazon Music | Android | iHeartRadio | Stitcher | Email | TuneIn | RSS | More