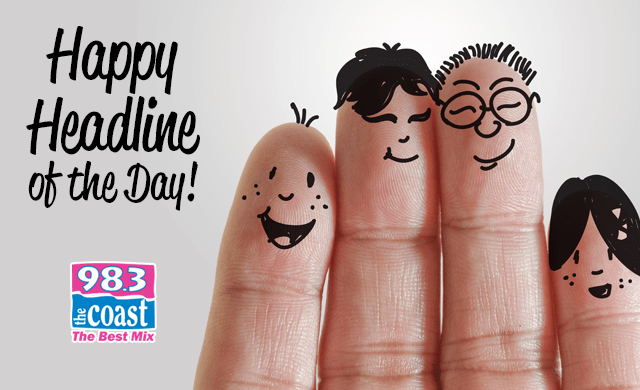 When the pandemic began, Tabitha McGuire got to work sewing masks — mostly for her daughter, who's a social worker. Her goal in the beginning was to just create masks that were cute, as well as protective and safe.
She then started creating masks for family and friends … but then noticed something. She realized that many homeless people she saw didn't have masks, or sometimes didn't have clean masks.
So, she started creating the masks for them as well.
Tabitha eventually put together so many masks that she was able to load them into the car and deliver them to anyone who looked like they needed one.
She even added a special touch, adding snacks, wipes and a bag.
Tabitha will continue to create the masks for others, setting her sights on shelters and daycare centers. And, all this giving has led to her starting her own business, May Baby Masks, which she hopes to continue to grow until the need for masks disappears. (
MSN
)
Podcast: Play in new window | Download | Embed
Subscribe Apple Podcasts | Google Podcasts | Spotify | Stitcher | Email | TuneIn | RSS | More