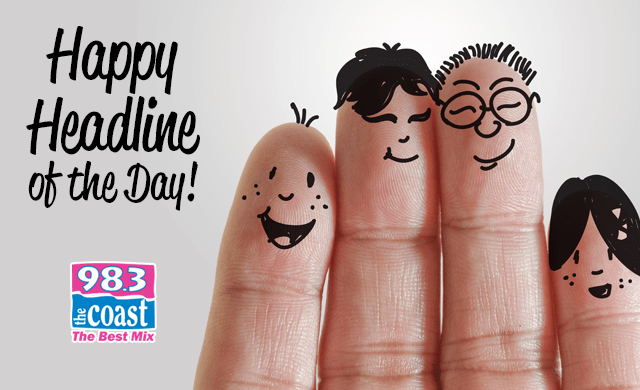 Jared and Lindsey Brooks own a towing company in Lawrence County, Arkansas. Because of this business, cars come into their lives — and out of their lives — more often than the rest of us.
They have done their best to pay it forward with these vehicles by donating some of them each year to high schoolers in need.
For example, at the end of April, they found two students who were having trouble getting back and forth to work, and who were also recognized by school officials as being hard working and honest.
So, Jared and Lindsey hooked the two students up with reliable vehicles.
The vehicles are a big part of the students' plans to go to college. And as for Jared and Lindsey, it's not just about giving away cars. It's also about family legacy. The couple are acting on advice that has been passed down from generation to generation, suggesting, "Don't forget where you come from and don't forget who put you there." (
KAIT-TV
)