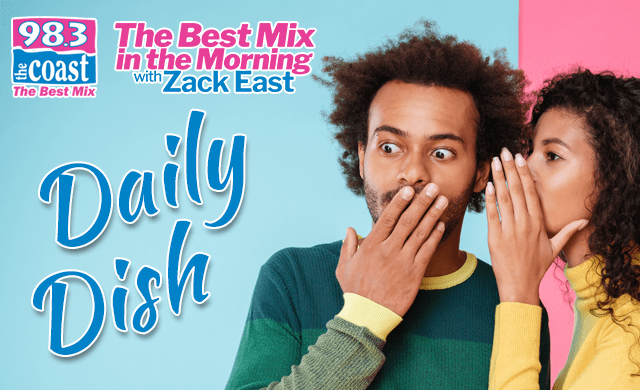 Jimmy Fallon has a late-night gig for at least another few years.
NBC has renewed The Tonight Show with Jimmy as host for five more years.
He had kept the Tonight Show number-one in the ratings ever since taking over for Jay Leno in 2014, at least for the first few years. During the Trump years, Stephen Colbert took over as the king of late night, and even Jimmy Kimmel moved past Fallon eventually. But now that's Biden's president, the Tonight Show has been gaining in the ratings.
Plus, Jimmy is involved in six projects at NBC, including That's My Jam and The Kids Tonight Show, so they couldn't get rid of him that easily.
---
OK! magazine says Bill Gates' close relationship with his former girlfriend, Ann Winblad, allegedly destroyed his marriage to his wife, Melinda. A source tells the magazine "He is close to her. Romance or not, when one spouse loves the company of another person outside of the marriage and perpetuates that friendship over many years, it can help destroy trust. He could have treated Melinda better. He's not a saint, but there isn't one thing that created the final split. It goes deeper than that."
---
The Daily Record claims Prince Harry and Meghan Markle are allegedly planning a new tell-all Royal documentary. Writer Angela Levin is quoted by the newspaper as saying,  "There is a lot more. I think there is another documentary in the making where they will have taken films of various rooms and maybe even of various conversations. They can then go detail by detail about how terrible certain things were. I'm waiting for that one. I think it will be yet another nail in the coffin of his relationship to his father and his brother. They can't trust him anymore."
Podcast: Play in new window | Download | Embed
Subscribe Apple Podcasts | Google Podcasts | Spotify | Stitcher | Email | TuneIn | RSS | More