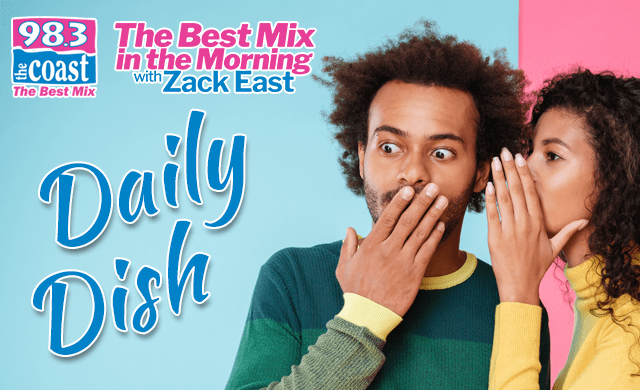 Bill Cosby is a free man.
Just hours after news broke that the comedian's rape conviction was overturned, Cosby returned to his Pennsylvania home.
His TV wife 
Phylicia Rashad
 celebrated the news, 
tweeting
, "FINALLY!!!! A terrible wrong is being righted — a miscarriage of justice is corrected!" That was followed by a huge backlash with many people pointing out that Cosby wasn't released because he was innocent. 
The Cosby Show
 mom later backpedaled, writing, that she fully supports "survivors of sexual assault coming forward."
D.A. Kevin R. Steele agreed with those calling out Rashad. He said, "The majority decision by the Pennsylvania Supreme Court orders the release of William H. Cosby Junior from state prison. He was found guilty by a jury and now goes free on a procedural issue that is irrelevant to the facts of the crime."
Pennsylvania's Supreme Court had overturned his rape conviction, saying a previous agreement with a prosecutor meant he couldn't be charged.
The 83-year-old was convicted in 2018 after being charged in 2015 for an incident that had occurred in 2004. He was sentenced to 10 years in prison and had served more than two years already.
Cosby later released a statement, saying, "I have never changed my stance nor my story. I have always maintained my innocence. Thank you to all my fans, supporters and friends who stood by me through this ordeal. Special thanks to the Pennsylvania Supreme Court for upholding the rule of law."
---
James Franco has settled his sexual misconduct suit and will pay out $2.2 million to the accusers.
In 2019, Sarah Tither-Kaplan and Toni Gaal filed a class-action complaint alleging that the actor and his partners, who opened an acting school a few years earlier, "engaged in widespread inappropriate and sexually charged behavior towards female students by sexualizing their power as a teacher and an employer by dangling the opportunity for roles in their projects."
All parties to the suit released a joint statement, which read, in part, "While Defendants continue to deny the allegations in the complaint, they acknowledge that Plaintiffs have raised important issues; and all parties strongly believe that now is a critical time to focus on address the mistreatment of women in Hollywood."
A Los Angeles judge still needs to approve the settlement.
---
Harrison Ford's on-set injury is taking longer to heal, further delaying production on the fifth Indiana Jones movie.
An industry insider tells the 
Sun
, "It is Harrison's last outing as Indiana and everyone thought it would be plain sailing. But now Harrison is injured and it is worse than first thought."
Last week the 78-year-old star hurt his shoulder while shooting a fight scene. Now comes word that he'll be sidelined for at least three months as he undergoes shoulder surgery.
The source says, "The film's bosses have come together to work out the scheduling and it's chaos. The earliest they think they can restart the production is September."
It's unclear if this will affect the release date, which is set for July 29th, 2022.
Podcast: Play in new window | Download | Embed
Subscribe Apple Podcasts | Google Podcasts | Spotify | Stitcher | Email | TuneIn | RSS | More