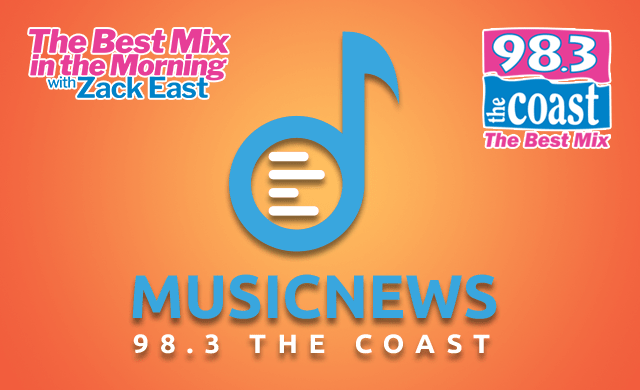 The new lawyer for Britney Spears was back in court on Monday.
Afterward, outside the Los Angeles courthouse, Mathew Rosengart held a brief press conference. He could not provide a timetable for Britney's freedom but said, (quote) "My firm and I are moving aggressively and expeditiously to file a petition to remove Jamie Spears — unless he resigns first."
Rosengart thanked the #FreeBritney crowd for their support, which has been "overwhelming from coast to coast and literally throughout the world."
Proceedings in Monday's hearing are kept confidential but it was expected to focus on the need for bodyguards to protect Britney's legal personal guardian, 
Jodi Montgomery.
 She asked Jamie Spears to allow the conservatorship to pay for 24-hour security due to death threats. But last week, dad denied that request. (
E! News
)
---
Lady Gaga and Tony Bennett will close the book on their musical partnership next month with two final shows at New York's Radio City Music Hall.
The two Big Apple natives, who started their unlikely friendship with the Grammy-winning 2014 album Cheek to Cheek, will play the historic venue on August 3rd and 5th. The shows, which will feature a big band and orchestra, are likely to be Bennett's live swan song, since he is 95 years old, and went public with his dementia diagnosis earlier this year.
Don't expect to see much footage from the shows online: No phones or other devices will be allowed into Radio City, and attendants will collect them at the door, placing them in lobby lockbox stations. (
Variety
)
---
What did a year with no live gigs do to the fortunes of pop's biggest stars?  Well, they definitely took a hit, but for a lucky few, the money kept rolling in thanks to streaming royalties and physical sales of their music.
Taylor topped the chart based almost solely on sales of her albums folklore and evermore — physical and digital sales, plus streaming.  Billboard notes that because Taylor owns her masters, she gets 46% of the money they generate, compared with the 33% a top artist usually earns.
Podcast: Play in new window | Download | Embed
Subscribe Apple Podcasts | Google Podcasts | Spotify | Stitcher | Email | TuneIn | RSS | More