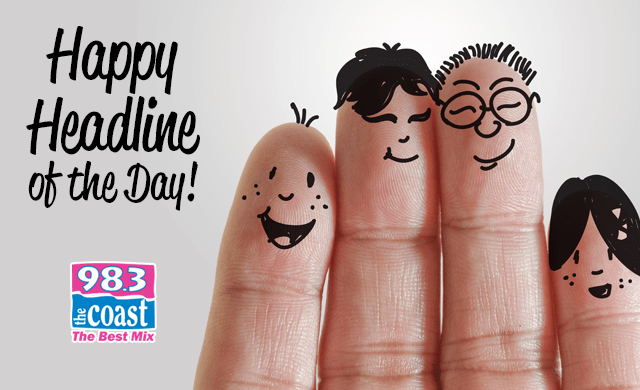 Earlier this month, 31-year-old Dusty Campbell strapped on his rollerblades in Jackson, Wyoming, and started skating toward Salt Lake City, Utah — all with the aim of raising money for charity.
47 hours — and 285 miles later — he arrived in Salt Lake City, where he was greeted by supporters and his dog, Koa.
And along the way, he was able to raise more than $15,000 for the Wounded Warrior Project, a charity that helps veterans recover from mental and physical injuries.
Amazingly, Dusty rollerbladed through two nights, resting only for three 30-minute naps.
He admitted that the stunt was harder than he imagined, explaining that none of the prep work he did could have prepared him for the real deal. But, Dusty completed the feat because he believed in his cause, offering a message on social media that said, "You gotta have your 'why.'" (
East Idaho News
)
Podcast: Play in new window | Download | Embed
Subscribe Apple Podcasts | Google Podcasts | Spotify | Stitcher | Email | TuneIn | RSS | More