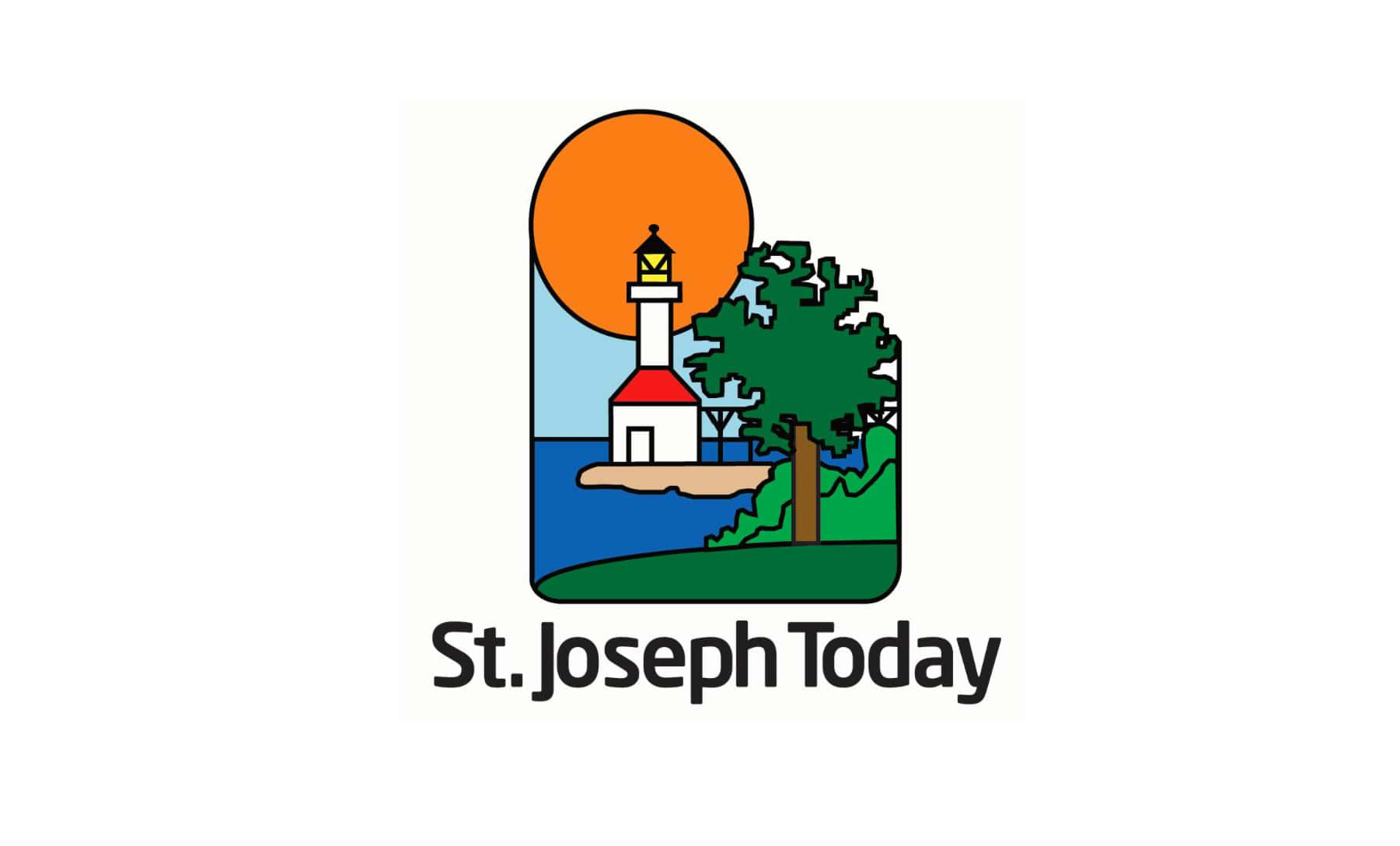 Daniele from St. Joe Today joins Zack to let you in on some great events and deals in the area. Check out more at stjoetoday.com!
St. Joe Today and Silver Harbor Brewing Co. have partnered together to bring a permanent mural to the Silver Harbor Brewing Co. building, located at 721 Pleasant Street! This mural was painted by Kumpa Tawornprom, one of SJT's Chalk the Block artists, and was completed this past Sunday. It's a beautiful addition to downtown St. Joseph featuring bees and apple blossoms! Head on over to Silver Harbor Brewing to check it out!
The Livery presents their 6th annual Funk Fest this weekend! It's a celebration of wild, sour and funky beer! Enjoy a special tap list, beer releases and live music.
Benton Harbor Arts Association hosts their Fall Art Hop this Friday, October 15 from 6p-9p in the Benton Harbor Arts District! Hop around to different venues to enjoy live music, art demos, art displays and more.
Eden Springs Park kicks off their Halloween Miniature Train Rides this weekend! Enjoy rides Saturdays and Sundays October 16, 17, 23, and 24 and special dates Halloween weekend – October 29, 30. All rides are from 5p-9p and are cash only!
Benton Harbor Public Library and other SWMI libraries host Fandom Fest this Saturday, October 16 from 11a-5p at the Grand Upton Hall | The Mendel Center at Lake Michigan College. This pop-con features a variety of vendors, presentations, gaming events, food trucks and more!
Sneak peek for later in October: St. Joe Today hosts Pumpkins on Parade October 22-31! SWMI businesses and restaurants will decorate pumpkins and display them for the week. Downtown St. Joseph and the Benton Harbor Arts District host Halloween Trick-Or-Treat on Friday, October 29 from 4:30p-6p!
Podcast: Play in new window | Download | Embed
Subscribe Apple Podcasts | Google Podcasts | Spotify | Stitcher | Email | TuneIn | RSS | More