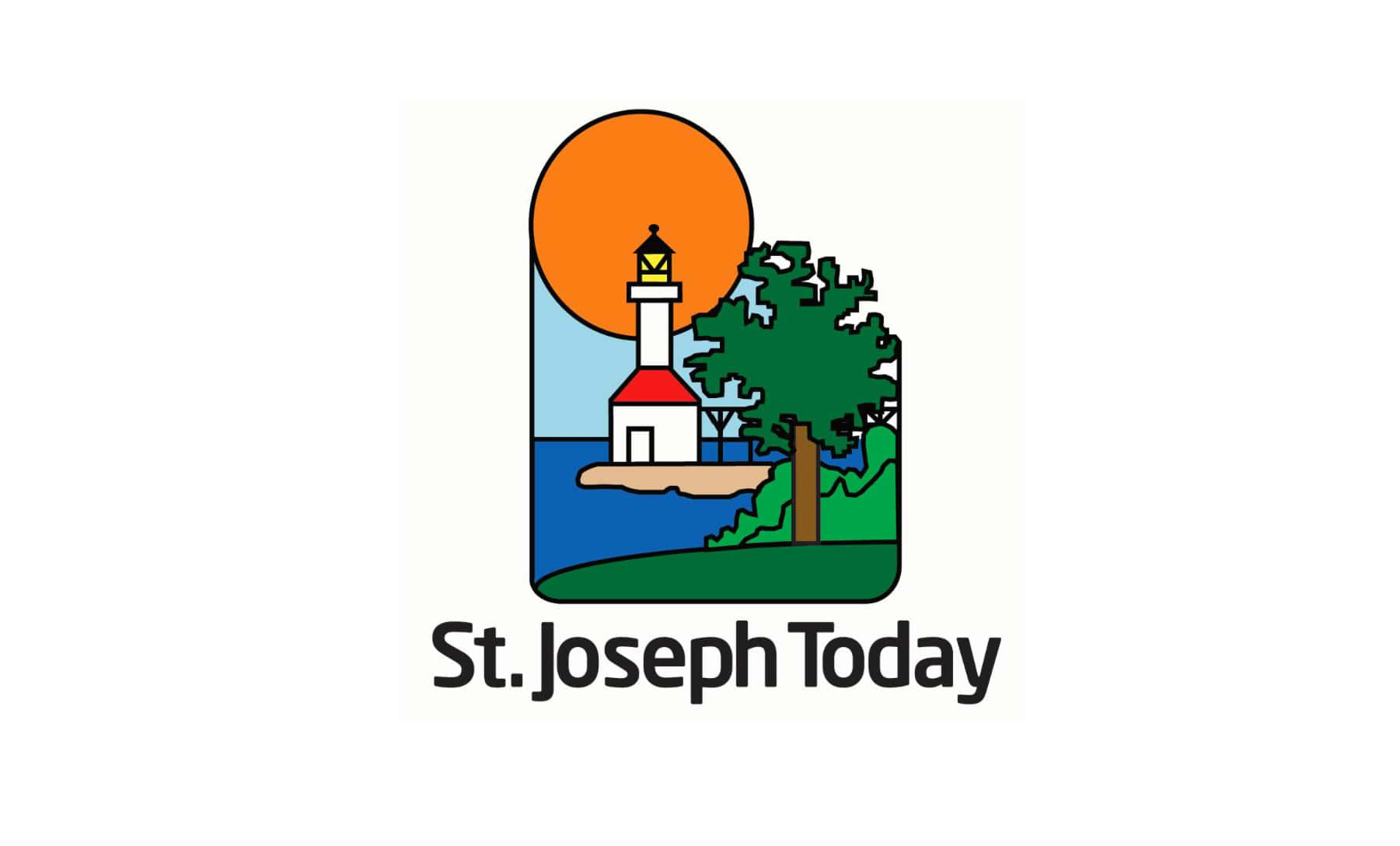 Daniele from St. Joe Today joins us for a special Turkey Day edition of the Coast Social Network to bring you a whole lot of fun events and deals for the weekend and beyond! Check out more anytime at stjoetoday.com!
Southwest Michigan businesses and restaurants host a Countdown to New Year, a daily giveaway event December 1-31! Shoppers earn one entry per $25 purchase (one time or cumulative) at a St. Jospeh Today (SJT) member business. Qualifying purchases must be made between November 19 and December 17. Receipts for purchases must be presented to an SJT staff member at the Welcome Center by December 17.
Celebrate small businesses in Southwest Michigan this Saturday, November 27 during Small Business Saturday! Local businesses are excited to welcome the community into their stores to find unique, one-of-a-kind merchandise. Small Business Saturday promotes shopping small to support your neighbors, family, friends and local economy.
Box Factory for the Arts hosts a Makers Market this Saturday, November 27 from 10:00a-6:00p, featuring handcrafted gifts and goods in a variety of mediums.
Perennial Accents will be open until 8:00p on Saturday, November 27 for Small Business Saturday. Shoppers will enjoy a gift with purchase, Chef Kelly will be in the kitchen preparing tasty bites and complimentary gift wrapping!
Next Saturday, December 4, during the Fanny Mae Memorial Reindog Parade, Forte Coffee will host the Humane Society for an adoption event from 3:00p-5:00p. All-day long, Forte Coffee will be accepting cat and dog food as donations for the Human Society inside the store. Those who donate will receive a $5 gift card from Forte.
Mark your calendars for next weekend! Window Wonderland (Friday, December 3 from 7:00p-8:30p), Fanny Mae Memorial Reindog Parade (Saturday, December 4 at 3p) and the Santa Series (month of December).
Podcast: Play in new window | Download | Embed
Subscribe Apple Podcasts | Google Podcasts | Spotify | Stitcher | Email | TuneIn | RSS | More