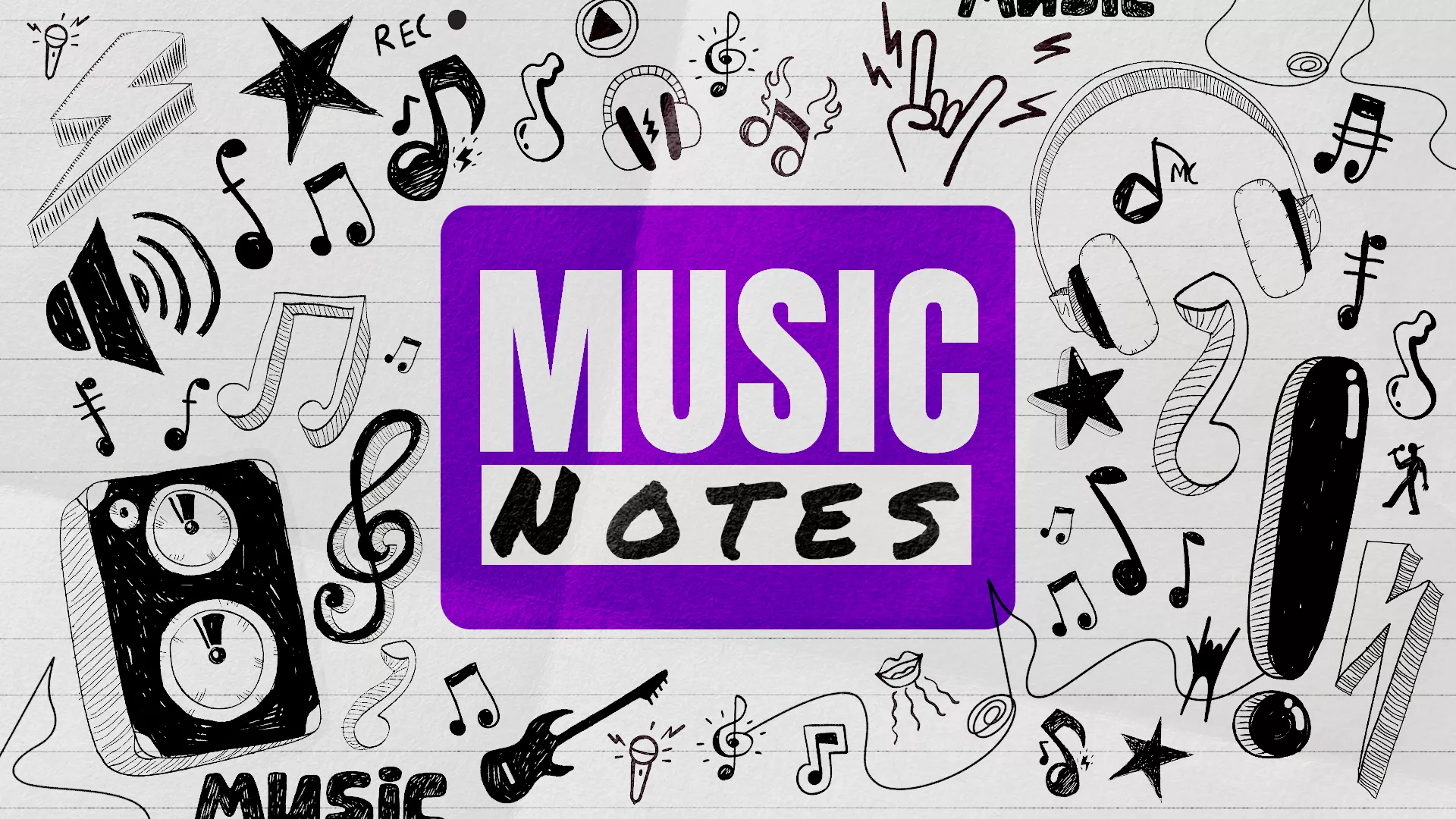 False God? We know Taylor Swift's fans worship her, but Swifties in Brazil are taking things even further. They want to decorate Rio de Janeiro's Christ the Redeemer statue in honor of Taylor's shows there. Their proposed plan is to project onto the statue an image of the "Junior Jewels" shirt Taylor wears in the "You Belong With Me" video. Taylor kicks off her Brazil Eras Tour shows on November 17.
If you like Ted Lasso or Welcome to Wrexham, you'll probably enjoy Elton John's new book. It's called Watford Forever, and it's about how Elton bought the Watford FC soccer team in England in the '70s and took them from last place to the top of the First Division. Elton calls the book, which he wrote with John Preston, "a true underdog story" about the team, soccer and his "unlikely friendship" with Watford FC manager Graham Taylor.
Thanks to her winnings from Celebrity Name That Tune, Debbie Gibson was able to present an $81,000 check to the Actors Fund Home, a residence in Englewood, New Jersey, run by the Entertainment Community Fund. The home offers assistance to people who have worked in the performing arts. "It is truly an honor to be able to give back to the place that took such great care of my mother," Gibson said in a statement. "My family and I are comforted to know the Fund and the Home exist for all of us in the entertainment industry."
Copyright © 2023, ABC Audio. All rights reserved.