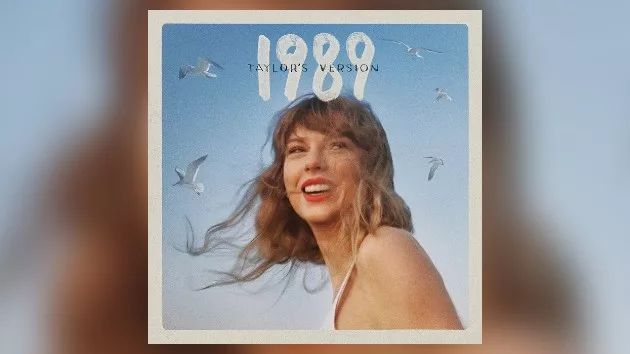 The Beatles were on track to score their 16th #1 album in the U.K. — but Taylor Swift ruined their party.
While early reports suggested that the Fab Four's new reissues of their iconic 1973 "Blue" and "Red" compilation albums would enter the British charts at #1 and #2, they couldn't outsell Taylor, whose 1989 (Taylor's Version) scored a third week at #1 Instead, the Beatles' albums had to settle for #2 and #3.
However, The Beatles still hold the record for the most #1 albums in the U.K., with 15 compared to Taylor's 11. The last time the group was #1 in their home country was 2000, with their greatest hits compilation 1.
The actual titles of The Beatles' "Red" and "Blue" albums are 1962-1966 and 1967-1970. Each double album features a selection of the group's hits and album tracks released between those years.
Copyright © 2023, ABC Audio. All rights reserved.