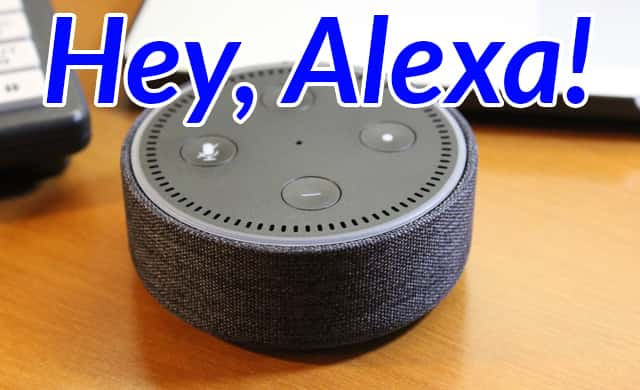 You can listen to 98.3 The Coast on your Smart Device! All you have to do is say:
Amazon Echo: "Hey Alexa, play 98.3 The Coast on Tune In!"
Google Home: "Ok Google, play 98.3 The Coast on Tune In!"
Want LOCAL news delivered from News/Talk 94.9 WSJM in your daily Flash Briefing? Just enable the WSJM NEWS skill. Go to your Alexa app and enable the skill by searching WSJM News, or say "Alexa, enable WSJM News skill." Or click HERE!
Don't have a device? Get one at any local retailer or Amazon.com and enjoy listening to our radio stations anywhere with Wi-Fi!
Try listening to some of our other stations too!
97.5 Y-Country
ROCK 107 WIRX
COSY-FM
News/Talk 94.9 WSJM
Sports Radio WSJM
Sunny 101.5
WSBT
Live 99.9
Z 94-3