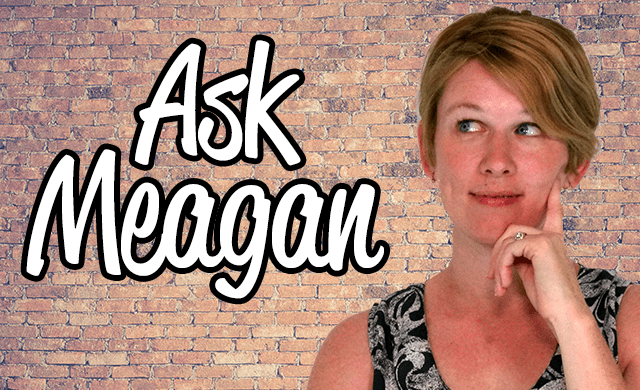 Have a problem? Need help from the Coast audience? Perhaps some motherly wisdom from our resident mom of five? Just ASK MEAGAN!
Send us your question, and it could be used on the air! Anonymous questions are welcome. Please keep stories short and to-the-point, and must be appropriate to be used on the radio with children listening. You can also record a message over the internet here.
ASK MEAGAN airs every Wednesday during JONNY & MEAGAN MORNINGS on 98.3 The Coast!