Featured Slider – App Archives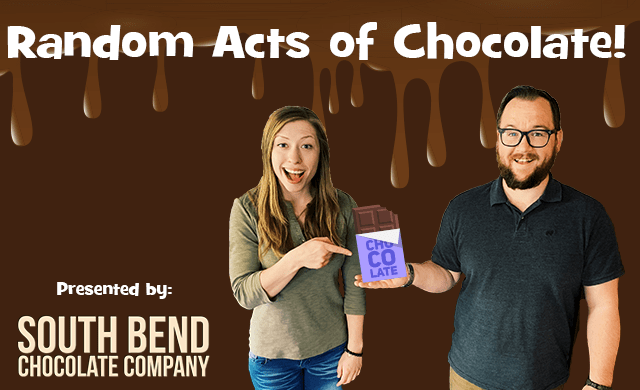 We all have people in our lives that we care a lot for whether it being our friend, significant other, family member or co-worker.
Wouldn't it be nice to show them a little extra appreciation every now and then?
Now you can!
Nominate the person you want to receive some chocolatey goodness and every Thursday, Jonny and Stephanie will head out and deliver Random Acts of Chocolate to this special person!
Presented by:
... [Read Full Story]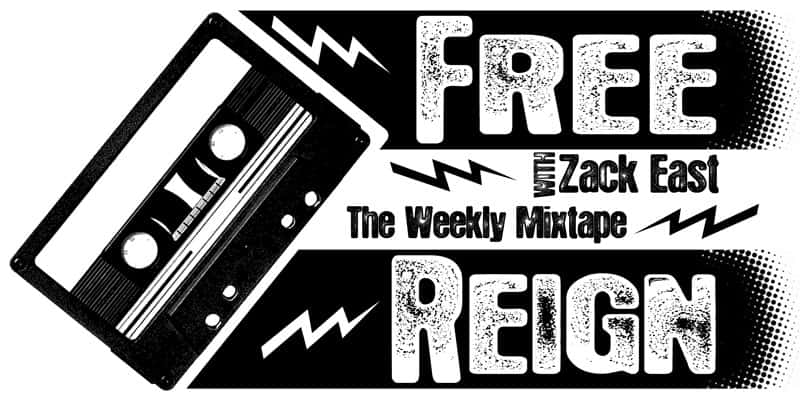 Your weekly mixtape of Modern Rock, Alternative and New Wave. Check it out Saturdays at 11pm and Sundays at 7pm.... [Read Full Story]