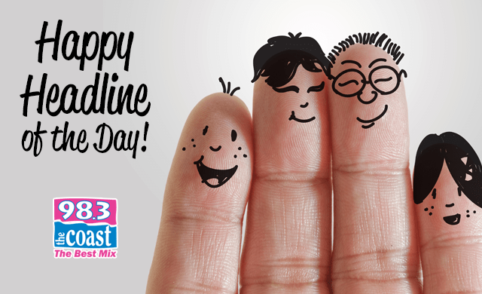 Last year, the staff at Kenneth Carberry Elementary School in Emmett, Idaho, welcomed seven-year-old Pete Goers as a student. But because of a condition he was born with, Pete deals with special challenges each day, including the need for a wheeled walker to get around.
The walker seemed to work fine inside the school and in the classroom, but Pete was having a hard time getting to the playground — even with the help of his twin brother, Dane.
So, the school staff started a fundraising campaign, that led to $32,000 being raised to build a special path — which they call "Pete's Path" — in the school yard that allows Pete to get to and from the playground each day.
Thanks to the attention and hard work of those who work with Pete each day, he's now able to enjoy daily routines that put a smile on his face — and allow him to spend time with his classmates, both inside the classroom and out. (
KTVB-TV
)
Podcast: Play in new window | Download | Embed... [Read Full Story]