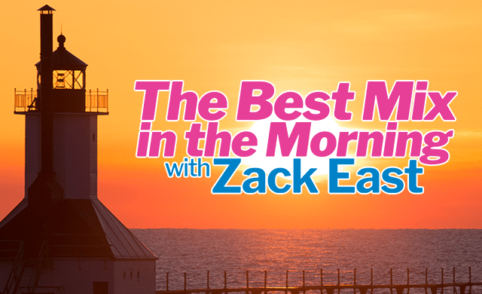 Even though the show was based in Florida, The Los Angeles home made famous by The Golden Girls is up for sale. Exterior shots of the home appeared frequently on the sitcom. (Interior scenes were shot on a set.) The 3,000-square-foot property is going for $3 million.
---
Winona Ryder and Vanessa Paradis did not appear in Johnny Depp's libel suit on Thursday as scheduled.
Johnny's exes were due to appear in a British court via video, but his barrister said they decided there was no need to hear from them.
At a preliminary hearing in the case, Vanessa's witness statement said, in part: "I have known Johnny for more than 25 years. We've been partners for 14 years and we raised our two children together. Through all these years I've known Johnny to be a kind, attentive, generous and non-violent person and father."
Winona's witness statement read, in part: "I cannot wrap my head around (Ms Heard's) accusations. He was never, never violent towards me. He was never, never abusive at all towards me."
Depp is suing The Sun for calling him a "wife beater" and being violent toward ex-wife Amber Heard.
---
Alex Trebek has given fans a new health update and announced a Jeopardy! first.
In a video recorded at his home, the 79-year-old said that for the first time ever old episodes of the game show will be broadcast this summer. New episodes can't be taped because of the COVID-19 pandemic.
At the end of the clip, Alex gave fans an update on his treatment for pancreatic cancer. "I'm doing well. I've been continuing my treatment and it is paying off. Though it does fatigue me a great deal, my numbers are good. I'm feeling great. In fact, during the break from the studio, I even wrote a book that will be coming out July 21st."
Trebek will release his memoir, The Answer Is…: Reflections on My Life, on Tuesday, the day before he turns 79.
Podcast: Play in new window | Download | Embed... [Read Full Story]