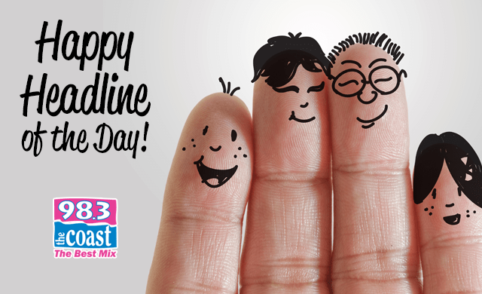 Back when eight-year-old Treandos Thornton of McDonough, Georgia, was just five, he started a fancy bowtie business — T&N Bow Ties and Apparel.
And over the past few years, business boomed and the company is now close to $50,000 in sales.
That success has led to two big changes.
First, Treandos — who is the founder and CEO — promoted his younger brother, Noah, to the role of president.
Then, he decided to run his own food and toy drive that helps families in need.
Treandos was inspired to "motivate kids to see that style meets purpose" — and has a goal to have his very own store in the future.
Podcast: Play in new window | Download | Embed... [Read Full Story]