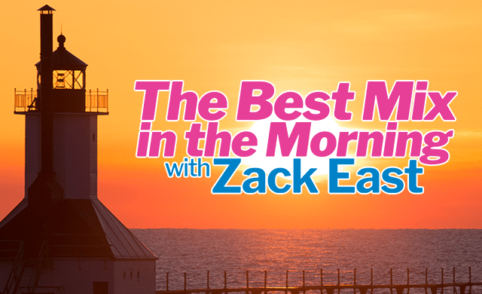 This is the summer of vacationing in an RV. Throughout the United States, sales and rentals of recreational vehicles have spiked. The RV is an ideal travel vehicle during a pandemic. Large enough to sleep the family but still mobile to get you to where you want to go.
Just one problem: First-time Winnebago drivers don't know how to maneuver the large rigs. Julie Homrich said they had to landscape their entire yard after her husband "ran over the bushes and backed into our trees."
Fast food drive-thrus are another hazard for RVs that typically stand taller than 12 feet. Too often an RV destroys overhead awnings. One owner said he was smart enough to walk into a Starbucks to make their order. Getting out of the parking lot was a different issue, (quote) "I tried to go wide. Then I heard a sudden crash. The pole next to the building pummeled my RV. It was a $200 coffee."
A new survey by the research firm Censuswide reveals that 33% of parents spy on their kids' Internet activity. Other findings:
– 33% of teens and tweens have created a secret social media account.
– 20% of teens have secret online friends
The owner of a pizza shop in Delaware thwarted an armed robbery by using a pizza as a weapon.
Delaware State Police
 says the owner of Stargate Pizza in Greenwood, Delaware was closing down the restaurant for the night when a man with a machete approached him and demanded money. The owner told him he didn't have any cash and then picked up a pizza and threw it at him. The cheesy assault worked as it scared the robber and caused him to flee in a car.
Police are asking for the public's help in identifying the assailant. The shop owner was not injured.
Podcast: Play in new window | Download | Embed... [Read Full Story]