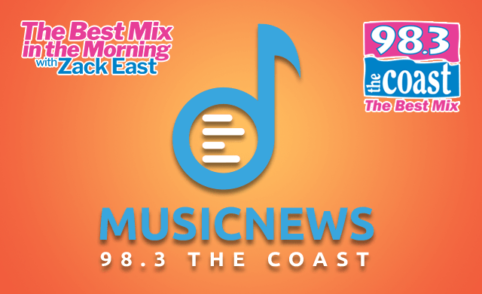 Taylor Swift just brought some new life to a blast from the past — by recruiting pal Jack Antonoff to help rework "Mr. Perfectly Fine," the latest teaser from Fearless (Taylor's Version).
The 
song
 was recorded during the 2008 sessions for 
Fearless
, but never released. It's one of Tay's trademark breakup songs, with lines like "Hello, Mr. perfectly fine/ How's your heart after breaking mine?/ Mr. always at the right place at the right time/ Baby. Hello/ Mr. casually cruel/ Mr. everything revolves around you."
She hinted on social media that the song was autobiographical, saying, "Me in 2020: Life is chill, writing songs based in fiction to avoid drama, feeling pretty grown up. My 2008 music from the vault, in a goblin voice: REELEEEEEEEASE MR. PERFECTLY FIIIIIIIIINE."
That's a not-so-subtle signal that the song might be about Joe Jonas, who dumped Taylor shortly before she recorded Fearless.
---
Elton John tells Distractify.com that he knew his husband, David, was the one for him.
 "I was attracted to David immediately. He had a real job, his own apartment, a car. He was independent. I didn't need to take care of him. I thought, 'God, this is new territory for me — someone wants to be with me just because he likes me.' I knew he was the one because he is not afraid of me. He always tells me exactly what he thinks."
Podcast: Play in new window | Download | Embed... [Read Full Story]