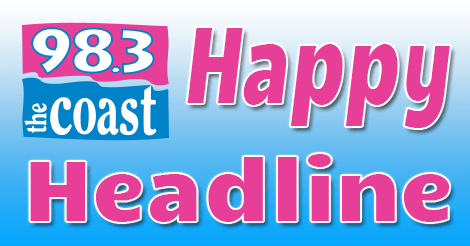 A charity group that sends sneakers to soldiers overseas has seen a surge in donations — especially since COVID-19 hit.
The group, Sneakers for Soldiers, was founded by a military mom back in 2018 to help get sneakers to military personnel in Iraq, Afghanistan and Syria.
And when the pandemic started it became even harder for the soldiers to get sneakers over there.
Luckily, donations increased, which means more shoes are being shipped — and helping even more soldiers.
Each shoe is chosen for each soldier, depending on his or her feet and the conditions in which the soldier is serving.
Then, a label is attached to each pair with a message from the donor.
The sneakers are providing the troops with motivation and moral, as they continue to serve in these difficult times. (
ABC News
)
Podcast: Play in new window | Download | Embed... [Read Full Story]