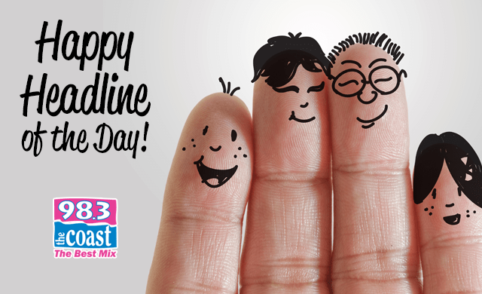 A Labrador retriever in England has adopted a litter of orphaned kittens.
The two-week-old kittens were found on the side of the road with no mother in sight. They were rushed to the Battersea shelter and given an exam. The kittens were found to be in good health but, of course, they were orphaned and needed special care.
That's where the Labrador retriever — Bertie — stepped in.
Bertie's mom and Battersea head nurse Rachel volunteered to take the kittens home and look after them until they were ready for adoption.
Bertie was there around the clock for the seven kittens, helping them become confident and sociable.
Thanks to his "incredibly patient and nurturing" care, the kittens grew up to be independent — and were able to move back to the Battersea shelter, where they were adopted by loving families.
And now, Bertie is enjoying some well-earned peace and quiet. (
People
)
Podcast: Play in new window | Download | Embed... [Read Full Story]