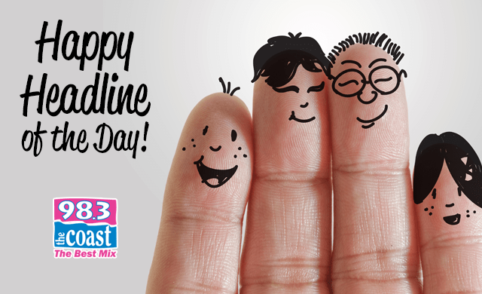 Earlier this month, a 6-year-old boy named Aiden from Hilliard, Ohio, completed his final chemotherapy treatment — a big step toward beating leukemia, a disease he's been fighting since he was just two years old.
To celebrate, local police officers and firefighters showed up in his neighborhood with their squad cars for a loud parade.
The lights were on and sirens squealed as the vehicles rolled past Aiden's house, while neighbors watched and applauded.
Normally, there's a bell-ringing ceremony at the hospital after the final treatment. Things have changed, of course, because of coronavirus.
So instead of ringing a bell, Aiden was serenaded with sirens and flashing lights — a well-earned reward for all of his courage and hard work. (
WBNS-TV
)
Podcast: Play in new window | Download | Embed... [Read Full Story]