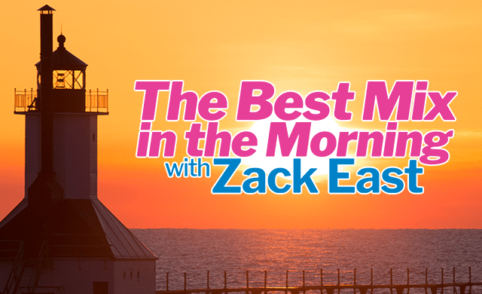 Diana: The Musical, a highly anticipated stage show about Princess Diana that was supposed to open in March, before New York's theaters got shut down, will now debut on Netflix.
It's a first for a Broadway show.
Diana: The Musical will be filmed with no audience at the Longacre Theater and hit the streaming service early next year, before opening May 25, 2021 on Broadway.
Bon Jovi keyboardist David Bryan, who won a Tony for Memphis, co-wrote the music and lyrics for the show's original songs.
---
Variety magazine says Simon Cowell has sold his Beverly Hills home for $25 million. The house has five bedrooms, eight bathrooms, a black and white interior, a pool, a cabana, a tanning salon, a gym, two kitchens, a wellness suite with a massage room, a steam room and a retina scan security system.
---
Ozzy Osbourne tells Rolling Stone that a movie is being made about his life. "From what I understand, it's about Sharon and I and our relationship. It's how we met, fell in love, and how we married. She's my other half. She grew up a lot with me, and I grew up a lot with her. We celebrated 38 years of marriage just recently."
---
The NY Post says David Blaine has planned his next live stunt. He plans to float in the air with a bunch of helium balloons. The stunt will take place on his YouTube channel on Monday, August 31st. The stunt is expected to resemble the Pixar movie "Up"
Podcast: Play in new window | Download | Embed... [Read Full Story]