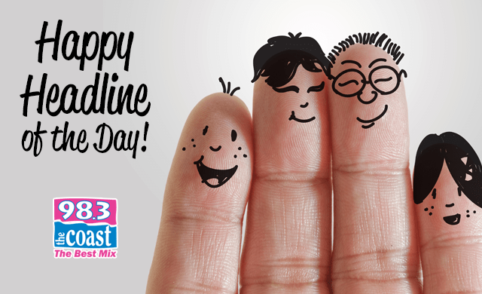 People in Miami are still dealing with the condo that collapsed last month. And while it was a tragedy, a small miracle emerged over the past few days as a cat named Binx was finally reunited with his family.
Binx was on the ninth floor of the building and — somehow, some way — survived when the condo collapsed.
The black cat was found by a volunteer who had been feeding cats near the site last Thursday. Binx was wandering around — and was eventually brought to the Kitty Campus rescue center.
Thanks to a pet hotline and a Facebook page, the owners of Binx — the Gonzalez family — learned that he was safe and were able to get together with him again.
A friend of the family described the reunion as "a miracle" because "pets are family." (
Miami Herald
)
Podcast: Play in new window | Download | Embed... [Read Full Story]