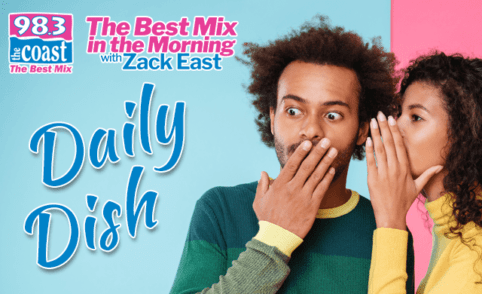 Harrison Ford has paid tribute to his on-screen father, Sean Connery, who died Saturday at age 90.
In a statement to 
The Hollywood Reporter
, Harrison said, "He was my father…not in life…but in 
Indy 3. 
You don't know pleasure until someone pays you to take Sean Connery for a ride in the sidecar of a Russian motorcycle bouncing along a bumpy, twisty mountain trail and getting to watch him squirm. God we had fun — if he's in heaven, I hope they have golf courses. Rest in peace dear friend."
In a making-of featurette, director Steven Spielberg said casting Dr. Jones's father in 1989's Indiana Jones and the Last Crusade was simple. "There is only one option when it comes to playing Indy's father and that is James Bond. The original James Bond, the great James Bond: Sean Connery."
Of Connery's death, Indiana Jones co-creator George Lucas said, "Sir Sean Connery, through his talent and drive, left an indelible mark in cinematic history. His audiences spanned generations, each with favorite roles he played. He will always hold a special place in my heart as Indy's dad. With an air of intelligent authority and sly sense of comedic mischief, only someone like Sean Connery could render Indiana Jones immediately into boyish regret or relief through a stern fatherly chiding or rejoiceful hug. I'm thankful for having had the good fortune to have known and worked with him. My thoughts are with his family."
---
Britain's High Court ruled yesterday morning against Johnny Depp in his libel suit against British newspaper The Sun.
The judge wrote that the tabloid published a "substantially true" article calling Depp a "wife beater." Depp's ex-wife Amber Heard testified in court that Johnny beat her when they were married. She photographed her bruised face to prove it. Depp dubbed that stunt a "choreographed hoax." His attorneys called Amber Heard a "compulsive liar."
The three-week libel trial featured "sordid and salacious testimony" ranging from accusations of vengeful bedroom pooping, unfaithfulness, "deep misogyny," gold-digging, drug and alcohol abuse plus screeds written on mirrors in blood. (
The Guardian
)
Podcast: Play in new window | Download | Embed... [Read Full Story]