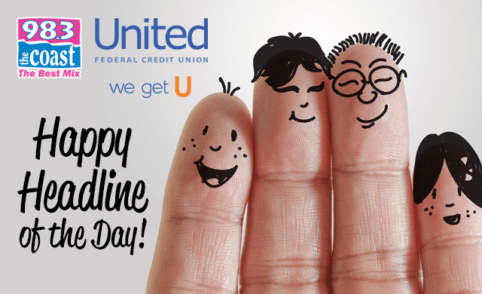 When Robert Carter of Cincinnati, Ohio, was 12 years old, he entered the foster system — and struggled as he was separated from his eight siblings.
Now 29 years old, Robert has been active in the foster system — this time as a parent. Back in 2018, he became a foster parent to three brothers. And, it didn't take long to learn that these boys had two sisters.
That news inspired Robert to dedicate himself to reuniting the five siblings.
Well, he did it. After successfully bringing the five kids back together, Robert took the extra — important — step and adopted all of them as his own.
Because of Robert's selflessness and sacrifice, Marionna, Robert Jr., Makayla, Giovanni and Kiontae — with ages ranging from four to 10 — will have a chance to grow up together and always be by each other's sides.
Podcast: Play in new window | Download | Embed... [Read Full Story]